ERASMUS+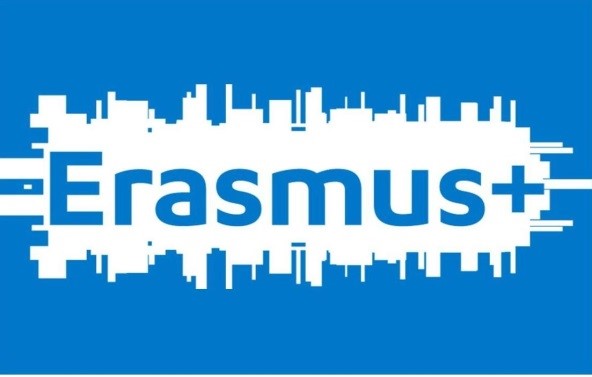 Erasmus + is a European Union scholarship program for the period from 2021 to 2027, aimed at educating young people, their vocational training and participation in sports events. Students, undergraduates, doctoral students and employees can freely participate in academic exchange between universities of the EU member states, as well as Iceland, Macedonia, Turkey. The program provides ample opportunities for study in another country, exchange of experience, teaching and sightseeing travel. More detailed information can be found on the website http://erasmusplus.kg for free.
The duration of training for students and undergraduates is from 1 semester to 1 year, and for teachers who travel to exchange experience, teaching is 2 weeks. Registration and application for the spring semester is carried out by the International Relations Office in the autumn months of each year. Currently, Osh State University is working fruitfully within this program with universities in Spain, Estonia, Poland, and Turkey.Undergraduate students candidates wishing to participate in Erasmus + are admitted on a competitive basis. The following requirements are imposed on them:
- Be a student of 2-3 courses or a master′s student of the 1st year of Osh State University.
- Your average score must be above 3GP.
- Knowledge of English or the language of study at the host university is required at a sufficient level.
- The presence of a foreign passport.
The selection of candidates for the threshold places provided by the universities is carried out by the International Relations Office through testing, interviews and testing of knowledge with the help of a specially created commission. The most important thing is that undergraduates who have passed the competition receive a scholarship in the amount of 850-1000 euros per month. And teachers who are going for an internship are paid for air tickets in both directions, travel expenses. To date, within the framework of the Erasmus+ program, about 15 students of Omsu and about 10 teachers have left abroad.