Mevlana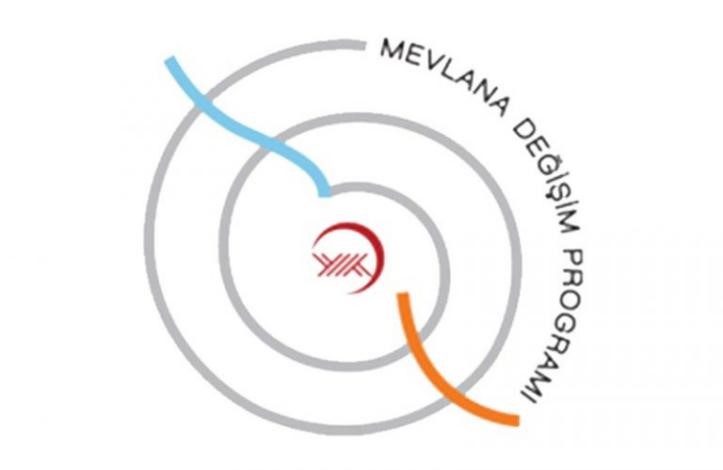 Mevlana is a grant program funded by the Government of Turkey, aimed at the exchange of students and teachers between higher education institutions in Turkey and other countries. It has been active since 2011. Representatives of universities from all over the world can take part in it. Undergraduate students study in their specialty from 1 semester to 1 year, and teachers are sent for two weeks or a month to study in their subject in Turkish or English. Osh University has signed agreements with about 50 universities in Turkey within the framework of this program and has been working on academic mobility for 6 years. To date, more than 100 teachers and students have used the services of this project.
Admission to the program begins in February of each year and continues offline and online until the beginning of March. Undergraduate students and faculty wishing to participate must be registered by the International Relations Office, fill out their application forms, fill out and scan all their documents, and send them to their respective universities. The results will be sent by the universities of Turkey in May-June to the personal email address of each participant. Candidates for Mevlans are not accepted on a competitive or examination basis, just fill out the application form correctly. But even in this case, there are some requirements for participants:
I. For teachers.
1) knowledge of Turkish or English at a level sufficient for classes;
2) summary;
3) the calendar plan of a lecture or practical lesson on the subject of study for two weeks;
4) Portfolio (education, work experience, social activities of the teacher, awards received, achievements, the list of published works also includes).
II. For students.
1) transcript (average score must be above 3GPA;
2) a certificate confirming the knowledge of the Turkish language (it is good if you have a certificate of the language course "Tomer»
Round-trip flights and the daily expenses of teachers (50 liras per day) are funded by the Turkish state, and students are paid a monthly stipend of between 750 and 1000 liras.